8 tags
9 tags
8 tags
8 tags
10 tags
"They fight and bicker, They quarrel and such, Just because they were..."
– http://everydayblues.everydayblues.net/2010/12/21/x-mas-story-part-ix/
13 tags
awelltraveledwoman: Does he know who you are?...
6 tags
4 tags
6 tags
8 tags
The Person
I sometimes wonder who I am. Am I the person who will forgive someone once I feel they're not the same person who did those terrible things? Or am I the person who feels that guilt and atonement and the changing of ones views is not punishment enough? I can see why both points of views would be right. I can't see why one would be more right than the other. 
5 tags
Hard Work
I've decided that although natural talent has its place and is something to be respected to a certain extent, I feel that I would appreciate something that someone has earned with hard work and perseverance a lot more. Natural talent can only get you so far. With time, it will fade and vanish. Hard work, though, can get you so far and beyond; to a point from which there is no return; to a...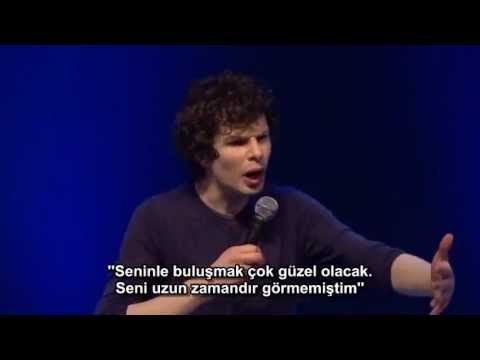 8 tags
6 tags
9 tags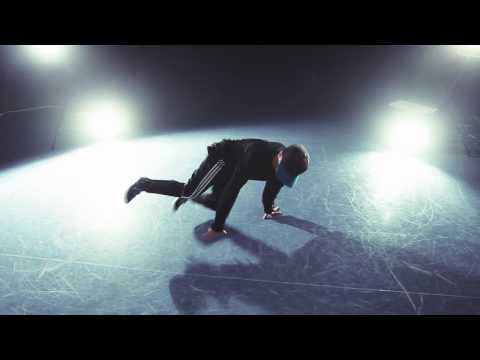 10 tags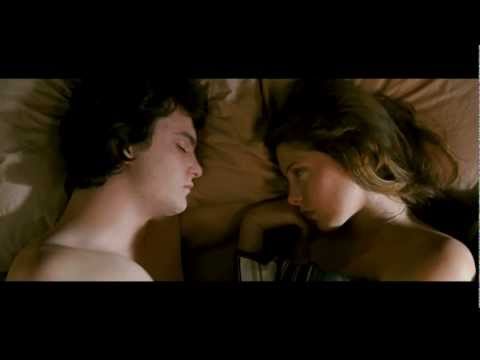 5 tags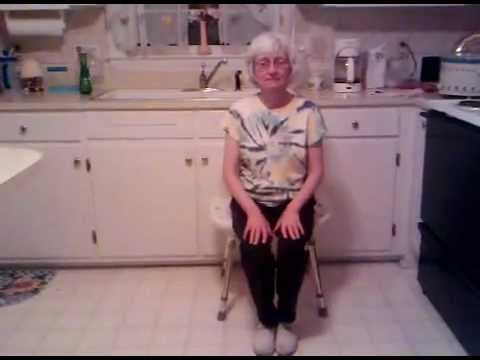 8 tags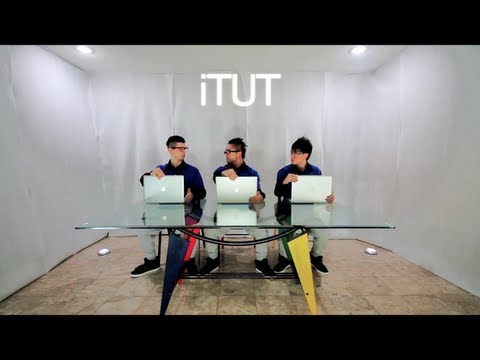 9 tags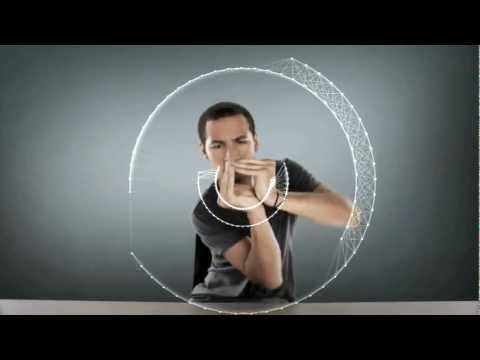 5 tags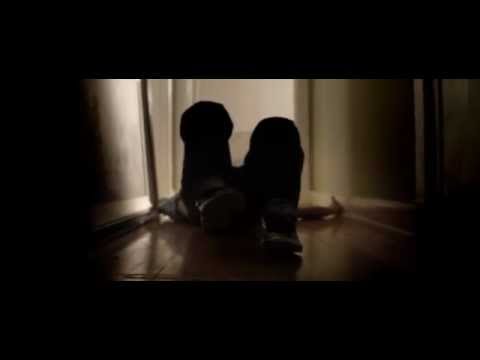 3 tags
Watch
shumbodynamedharry: All of the lights!  Incredible dance+light performance! 
2 tags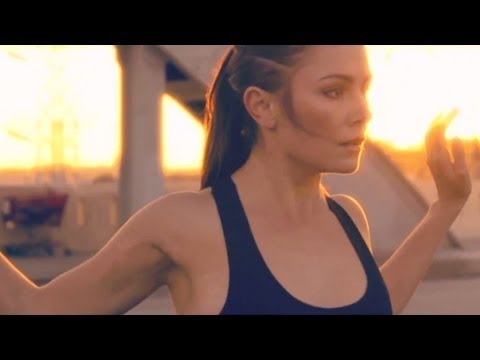 11 tags
"Squares and triangles agree; circles are pointless."
– Recipe for Disaster
4 tags
3 tags
4 tags
3 tags
4 tags
2 tags
7 tags
4 tags
2 tags
5 tags
2 tags
3 tags
2 tags
1 tag
4 tags
3 tags
2 tags
2 tags
2 tags
2 tags
2 tags
2 tags
2 tags
2 tags
2 tags
4 tags